Honeymoon Destinations In South Africa(Part 3)
Honeymoon Destinations In South Africa(Part 3)
Starting your life together in the face of a weakened Rand is a reality many newlyweds are facing in the New Year. Luckily we live in a country where honeymooning locally is not just a possibility, it's a godsend. With Cape Town being voted number 1 on the New York Times' list of 52 Places to Go in 2014, it's fair to say South Africa has been thrust on to the international stage as a travel destination many can only dream of. And as a honeymoon destination, South Africa has the perfect answer, whatever your budget allows. From fine dining splendour, heavenly forest hideaways and spectacular safaris, this astonishing country can offer something for each and every discerning couple.Honeymoon Destinations In South Africa(Part 3)
12. Tintswalo, Mpumalanga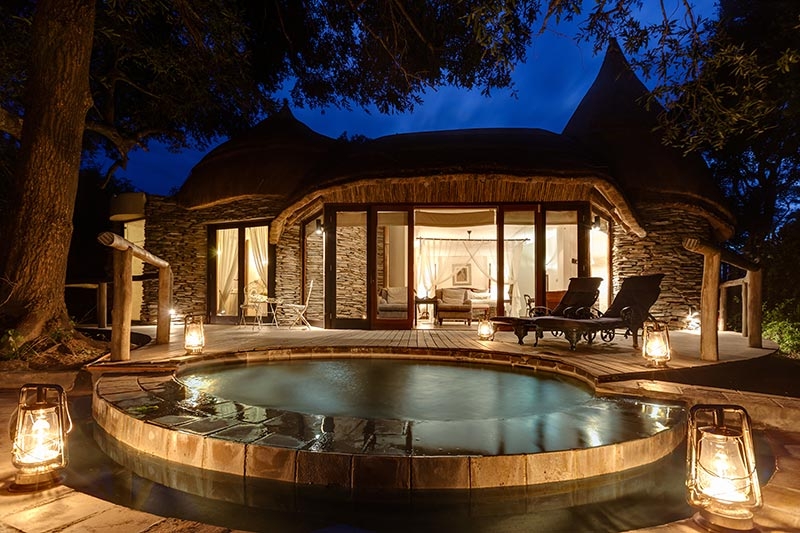 Tintswalo Safari Lodge is an exclusive 5-star safari lodge that caters for honeymooners in its own special way and certainly lives up to its 2013 TripAdvisor Certificate of Excellence.
Consisting of six luxurious, roomy suites and located in Mpumalanga Province, all accommodation comes with private decks and a plunge pool, from which you will be looking out at the interesting combination of wildlife congregating at the adjacent waterhole. Of course, you can also experience safari trips conducted by experienced tour guides. Honeymoon Destinations In South Africa(Part 3)
The area of the Reserve is steeped in 19th century African explorer history and each suite is accurately decorated to reflect this.
Enquiries: Tintswalo.com
13. Grootbos, Western Cape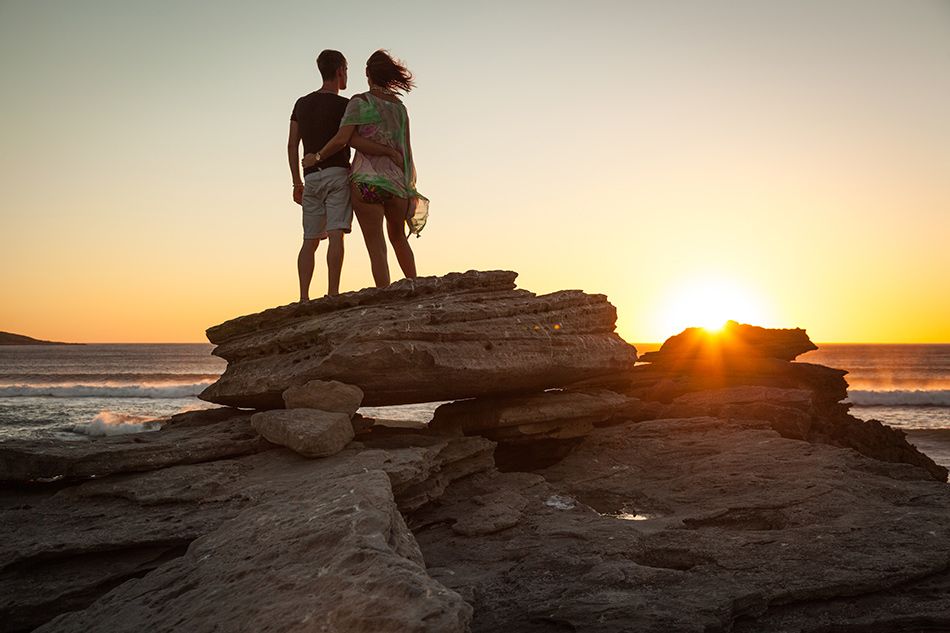 If flora and fauna are of more interest to you than big beasts and you care about conservation, the Grootbos Private Nature Reserve, close to the pretty town of Hermanus in the Western Cape, is the perfect honeymoon destination for you. Honeymoon Destinations In South Africa(Part 3)
This 5-star nature reserve displays amazing flora and marine life. It is home to the so called Marine Big 5 – whales, dolphins, sharks, seals and penguins – and stunning flora. Your visit will aid the Grootbos Foundation's conservationist efforts.
Guided activities include a flower safari, walks through the Milkwood forests, beach tours, coastal walks, bird watching, and expeditions through ancient caves, tree planting and a social responsibility tour.
Enquiries: Grootbos.com
14. Sun City, North West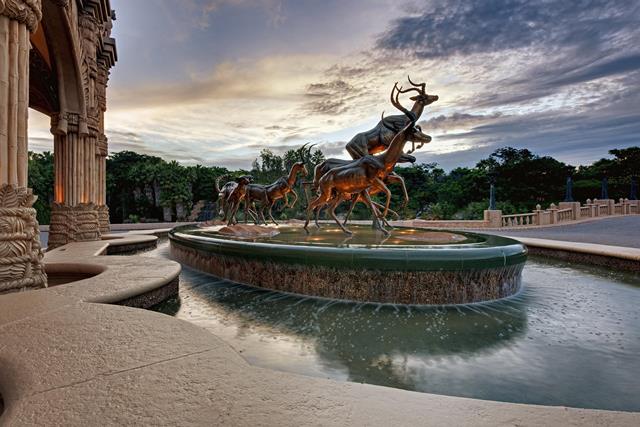 The Palace of the Lost City, Sun City, is a fictitious African palace where you will experience a fairy tale honeymoon!
The hotel's magnificent towers are decorated with elephant tusks and its foyer features extravagant architecture, frescos and an opulent hand painted dome. Honeymoon Destinations In South Africa(Part 3)
Each of the 338 rooms is decorated in real African flavour, with a huge four poster bed, multi-channel TV, ceiling fans, an enormous bath and shower room and a generous dressing area. The Grand Pool is perfect to sunbathe, relax and enjoy light snacks.
You will feel like royalty during your time there!
Enquiries: Sun-city-south-africa.com
15. Umhlanga, KZN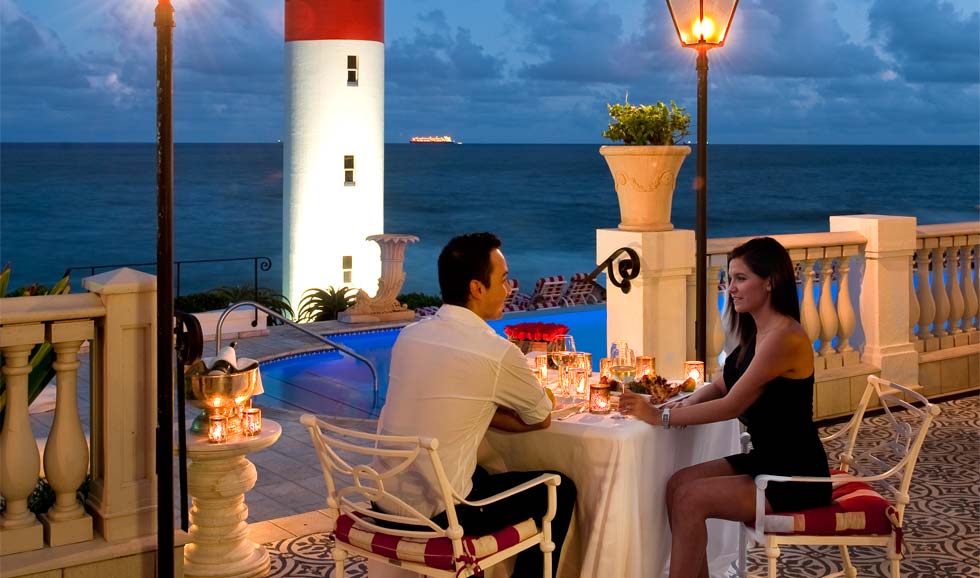 The Oyster Box in Umhlanga Rocks is the ideal place for a honeymoon of total relaxation. With its tropical, verdant gardens, this distinguished hotel combines colonial charm, unsurpassable service and elegance.
The hotel's luxury rooms and two outdoor swimming pools overlook the sparkling Indian Ocean. Your personal monogrammed robes, a bottle of wine and rose petal turn down add to the plush ambiance. You can also enjoy a personalised massage in the luxurious spa's six treatment rooms.
The hotel caters for gourmets, with nearby Durban's authentic curries and freshly caught seafood. And, if you feel you have somewhat overindulged, the romantic Umhlanga promenade is on your doorstep!
Enquiries: Oysterboxhotel.com
As you can see, besides catering for all levels of budget, South Africa truly offers honeymoon opportunities to suit a wide range of tastes and inclinations. Whether you are an activities enthusiast, nature buff or are simply looking for complete relaxation, South Africa has a honeymoon destination supreme for all.
Source:www.travelstart.co.za
---